Carton Sealing Machine – Heavy Duty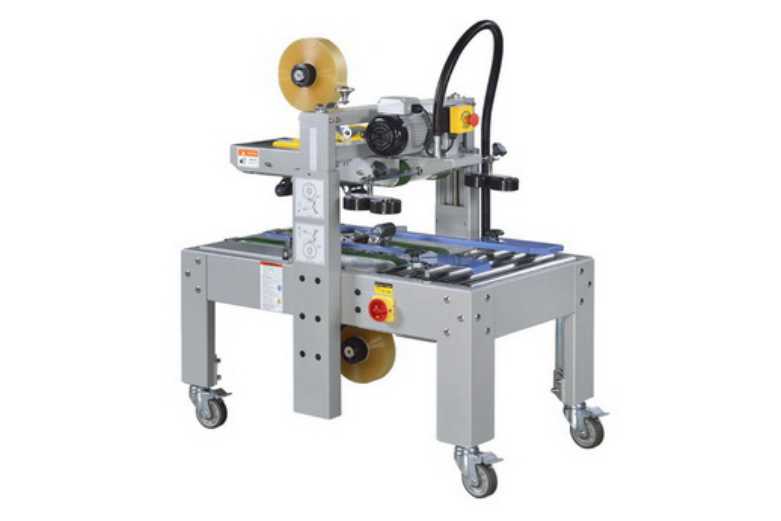 Millenium Heavy Duty Carton Sealer for non stop and trouble free performance
Heavy Duty Carton Sealing Machine
Our team of experienced professionals makes us the leading supplier of Heavy Duty Model Carton Sealing Machines to our national and international clients.

Carton Sealing Machines are mainly for the purpose of sealing cartons in industries like textile, food, chemical, cosmetics and pharmaceutical etc.

These machines are designed by us using cutting edge technology.
Specifications:
Model
CS040MA – Heavy Duty
Power Supply
1 Phase 110V/220V/240V
Packing Size
Max.: L∞ x W500 x H500 mm
Min.: L150 x W170 x H110 mm
Tape Width
50 mm (2") or 76 mm (3")
Working Table Height
570~770 mm (Adjustable)
Sealing Capacity
20 Cartons per minute
(Carton: L500 mm, Power: 60 HZ)
Dimensions
L1052 x W755 x H1430 mm
(without optional extensive working table)
Net Weight
133kgs
Get the Best Price for Carton Sealer
Ask for a Quote?
just fill the form. we will get back to you as soon as possible!