We are proud to be in
business since
2000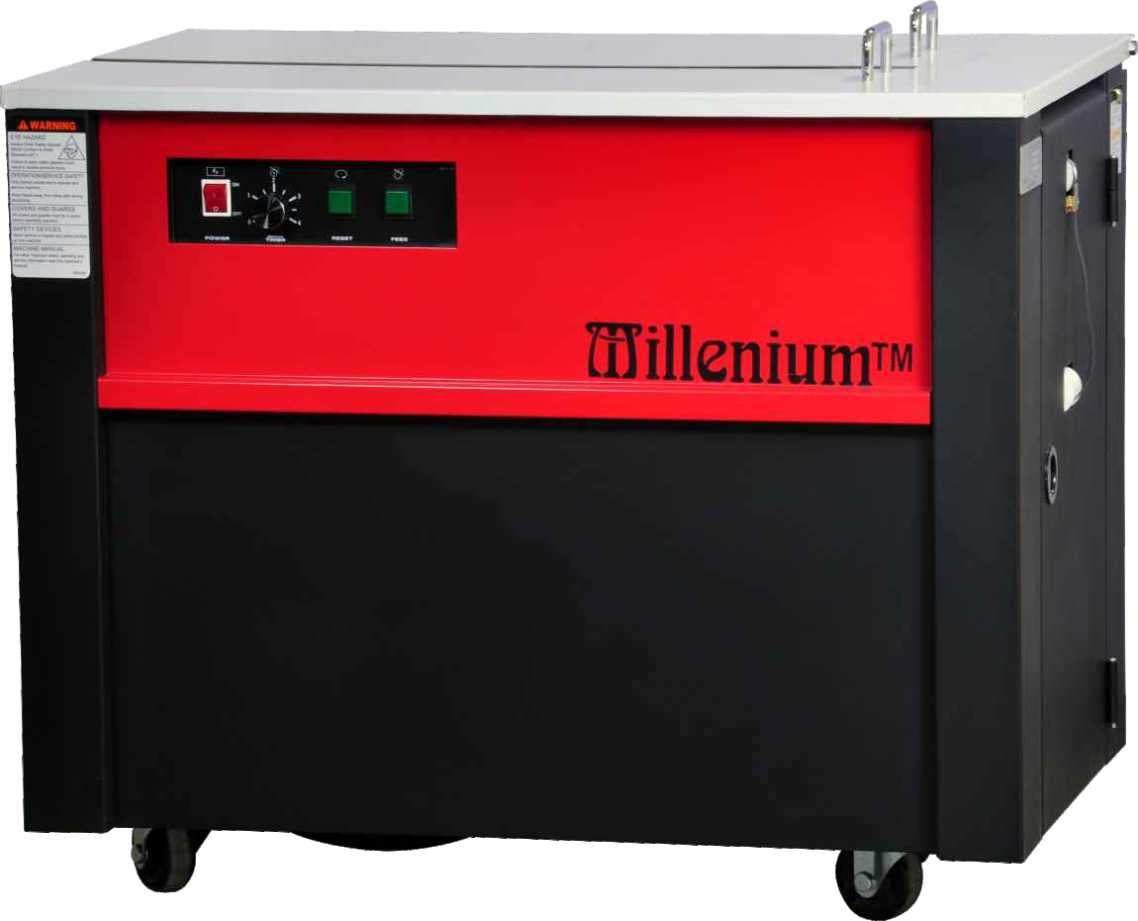 Packaging Machinery
Praesent eu sem ante eu magna neque, quis dui. Aenean venenatis nunc, sed est. Vivamus pede pellentesque.
Packaging Consumables
Nulla imperdiet sit amet magna. Vestibulum dapibus.
---
Tools
Suspendisse fringilla elementum consequat. Morbi dignissim
Spares & Services
Aenean pellentesque leo. In turpis viverra venenatis eu.
Want to talk? Please call us:
+91 98730 00860 | +91 98112 08210
---
Should you require any further information, Please contact is on above mentioned numbers, We shall be pleased to assist you.