Standard Vertical Type Carton Erecting and Sealing Machine
Features
The machine adopts touch-screen panel: it is easy to operate the machine.
It is suitable for automatic system to open, form, fold and seal the carton at a time.
Vertical type storage can supply the un-opened carton anytime.
It is easy to adjust in accordance with the different sizes cartons.
with PLC: it is easy to alter the program.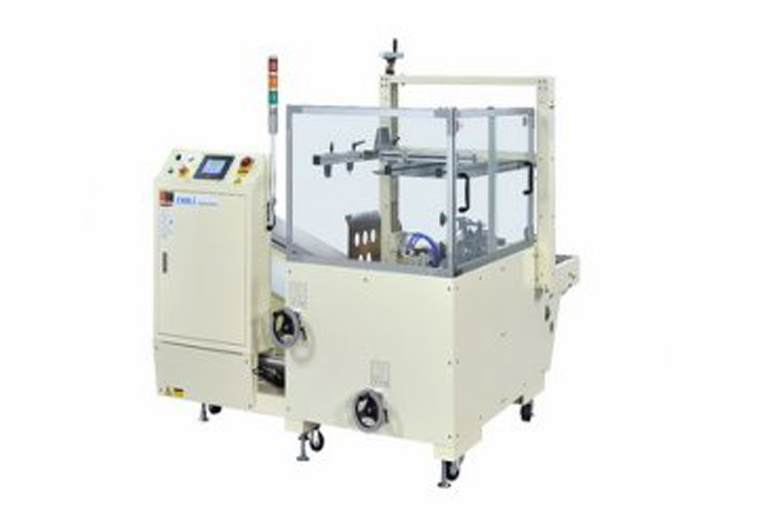 Standard Vertical Type Carton Erecting and Sealing Machine
Vertical Type Carton Erecting Machine (Carton Erectors)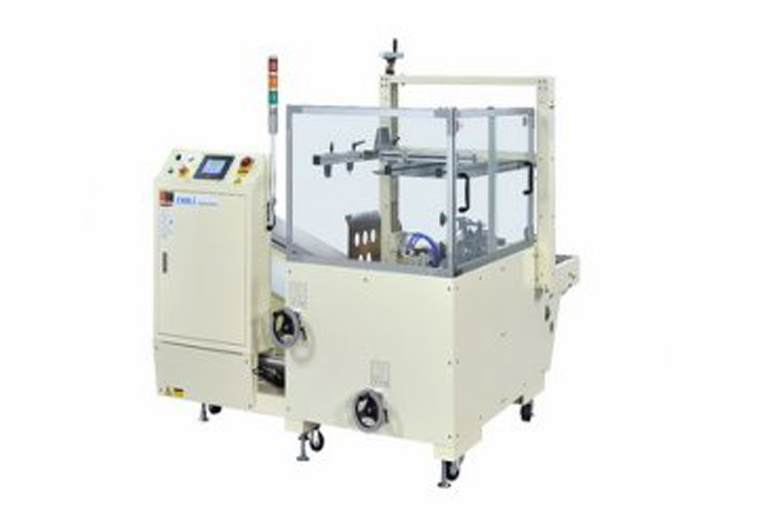 CXNVB
Specifications :
Power Supply
1 Phase 110V/220V/240V/380V
Packing Size
Max.: L570 x W400 x H500 mm Min.: L250 x W170 x H90 mm
Hopper Storage
50~ 75 PCS (Standard) or 75~100(Option)
Working Table Height
8~13 Cartons / Min.
Transmit Speed
It depends on the size and material of carton) (Capacity)
Tape Width
50 mm (2") or 76 mm (3")
Dimensions
L2365 x W1747 x H1684 mm
Table Height
650 mm(Standard)