Vertical Type Carton Erecting Machine (Carton Erectors)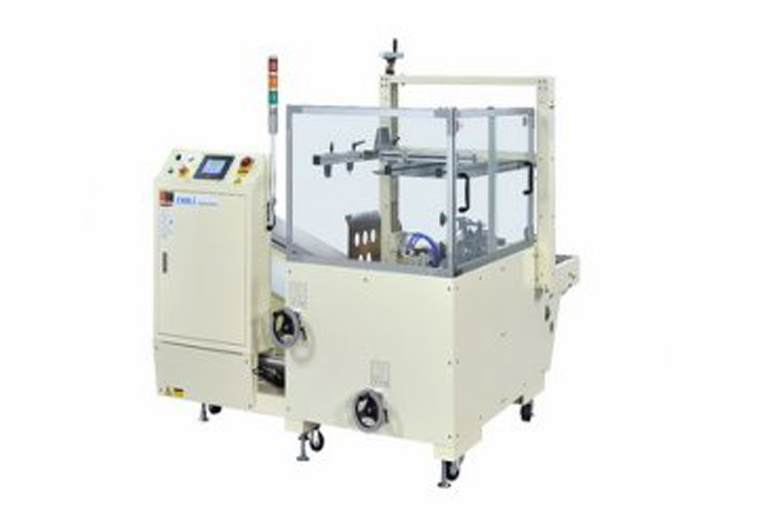 Vertical Type Carton Erecting Machine (Carton Erectors)
Carton Erector Machine (Vertical)
Specifications:
Model
Power Supply
1 Phase 110V/220V/240V/380V
Packing Size
Max.: L570 x W400 x H500 mm
Min.: L250 x W170 x H90 mm
Hopper Storage
50~ 75 PCS (Standard) or 75~100(Option)
Working Table Height
8~13 Cartons / Min
Transmit Speed
It depends on the size and material of carton) (Capacity)
Tape Width
50 mm (2") or 76 mm (3")
Dimensions
L2365 x W1747 x H1684 mm
Net Weight
485 Kg
Table Height
650 mm(Standard)
Get the Best Price for Carton Erector
Ask for a Quote?
just fill the form. we will get back to you as soon as possible!